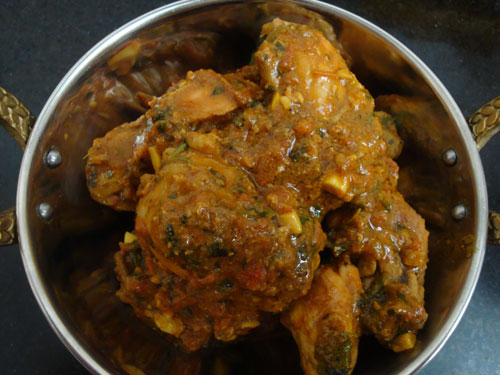 'Kadai Chicken' is a chicken curry which is cooked in a kadai/ skillet and also served in a kadai/skillet.  The chicken is cooked with all the other ingredients in a tomato based thick gravy and in their natural juices.  It tastes best when cooked in an iron kadai.  Delicious 'Kadai Chicken' can be served  with roti, paratha, rice or bread.
This tasty chicken goes to Priya for the event "Think Spice: Think Coriander Seeds" which was started by Sunita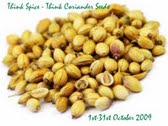 Ingredients
Chicken – 1 kg cut into pieces.
Ginger – 1 tbsp chopped
Garlic – 1 tbsp chopped
Green chillies – 4 chopped
Coriander powder – 4 tsp
Chilly powder – 2 tsp
Turmeric powder – 1 tsp
Garam masala – 1 tsp
Tomatoes – 3 chopped
Kasoori Methi/ Dry fenugreek leaves – 2 tsp
Coriander leaves – 1 tbsp chopped
Salt – to taste
Oil – 2 tbsp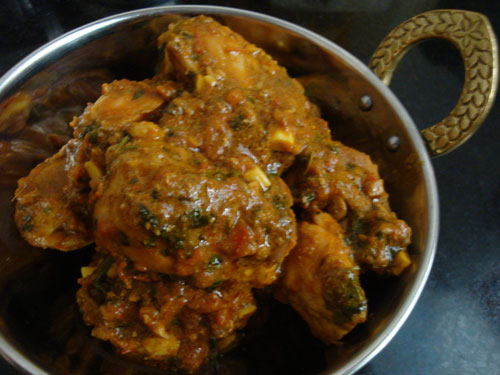 Method
Heat oil in a pan and fry ginger, garlic and green chillies.  Add the spice powders and fry till aroma comes out.  Add the tomatoes and fry for 2 minutes till they are soft.  Now add the chicken pieces and salt.  Mix well and cover with a lid.  Do not add water.  Cook on low fire till done.  Stir in between.  Open the lid and add kasoori methi.  Cook for few minutes more.  Garnish with coriander leaves and serve hot.  Cheers!
Awards
I received this award from Sangi and Sarah.  Thank you so much friends for your love and support!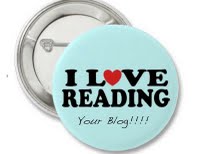 Sarah has shared this lovely award with me.  Thanks a lot dear!