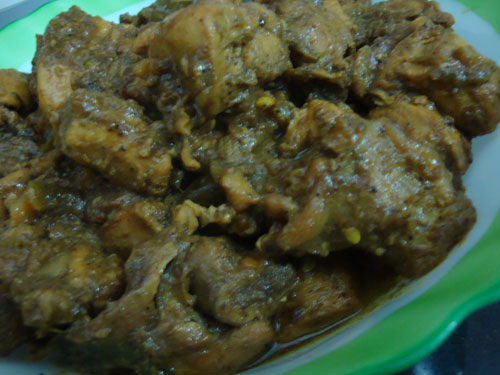 Ingredients
Chicken – 1 kg cut into small pieces
Onions – 2 sliced
Ginger – 2″ piece chopped
Garlic – 4 chopped
Green chillies – 4 slit
Curry leaves – 2 sprigs
Turmeric powder – 1 tsp
Garam masala – 1 tsp
Pepper powder – 2 tsp
Vinegar – 2 tbsp
Water – 1 cup
Salt – to taste
Oil – 2 tbsp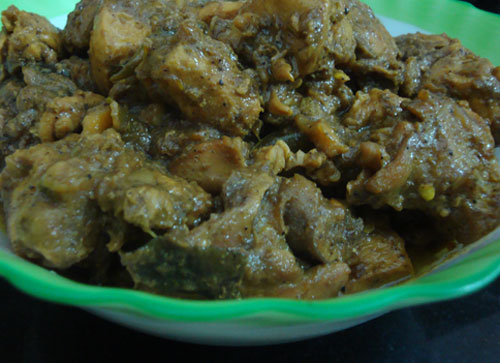 Method
Heat oil in a pan and add onions, ginger, garlic, green chillies and curry leaves.  Fry till the onions turn golden brown.  Add turmeric powder and garam masala. Then add the chicken pieces, vinegar, salt and water.  Mix well and cook covered till done.  Open the lid and add pepper powder.  Mix well and simmer for another 2 minutes till the gravy is thick.  Lip-smacking 'Pepper Chicken' is ready to be served!
This quick and easy 'Pepper Chicken' goes well with rice, chapathi, bread, appam or idiyappam.  Enjoy!
Award
My friend Sarah has passed on this beautiful award.  Thanks a lot dear for remembering me!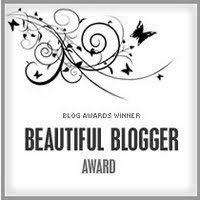 I would like to share this award with Asha, Cynthia, Finla, Priya, Padma and Raks.