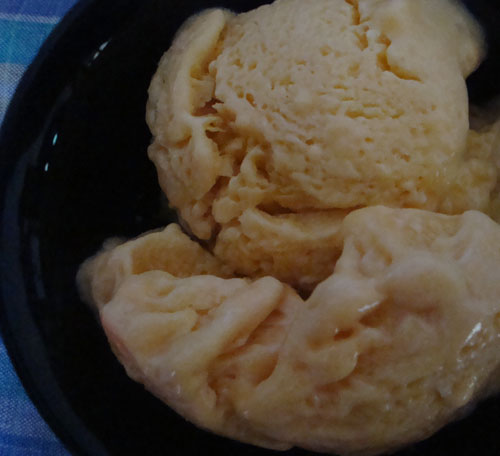 Happy Mother's Day to all you Mommies!
I avoid making desserts since I am a bit health conscious  now a days.  But my son and daughter are  here for summer holidays and so I started making payasams, puddings, cakes, sweets and ice creams for them!  It is after one and a half years all four of us are at home.  So it is a very busy and enjoyable time for all of us!  I am posting the pictures of my children so that you will know more about me…as a mother!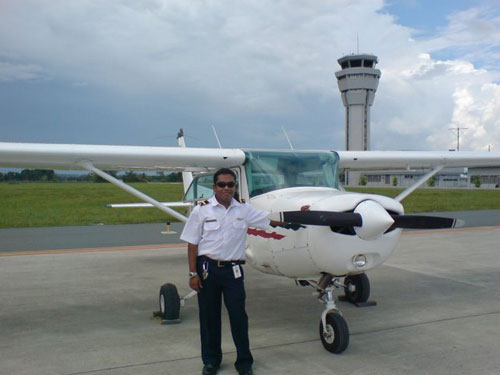 My son Alfred is an aspiring pilot in Philippines.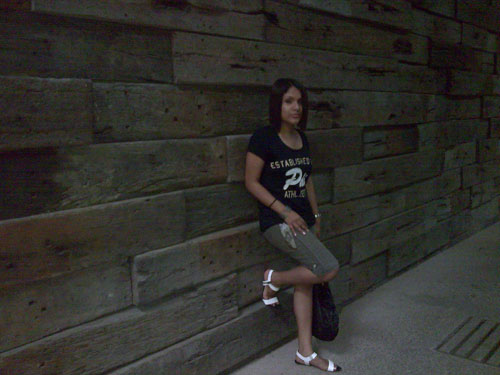 This is my daughter Sonika.  She is studying Interior Design in Singapore.
I am sending this Mango Ice Cream for the event 'Festive Food: Summer Treat'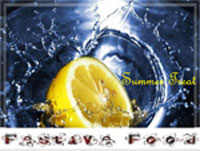 Ingredients
Ripe mangoes – 3
Full cream milk – 1/2 litre
Whipped cream – 200 ml
Ice cream essence – 1 tsp (optional)
Sugar – 10 tbsp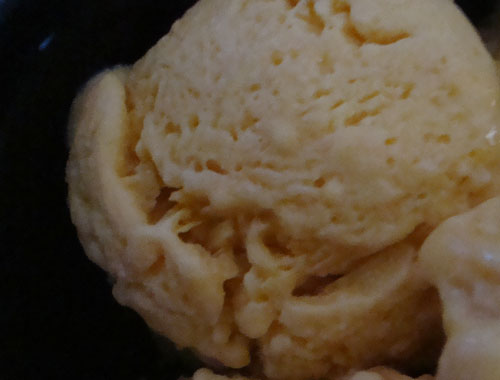 Method
Peel and chop the mangoes.  Put them into a blender and add sugar, essence and milk.  Blend well and transfer it to a bowl.  Fold in the whipped cream.  Pour it into a container and freeze.  Serve the ice cream after 6 hrs.  Enjoy!